Yamaha TTR90 dirt bike with electric start... For sale 750.00 11-16-16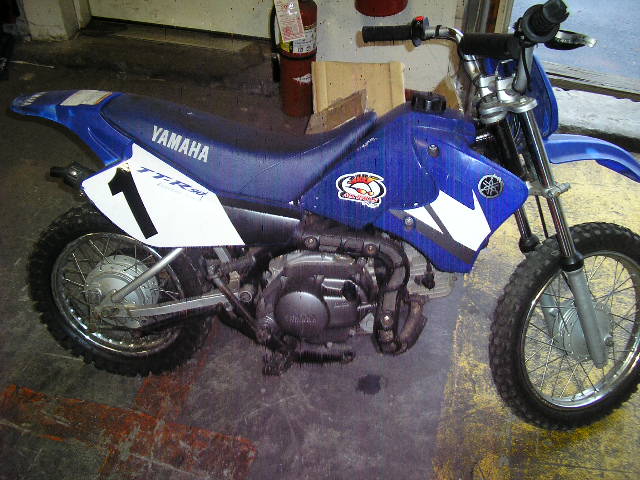 2012 TaoTao 150 for sale $525.00 11-16-16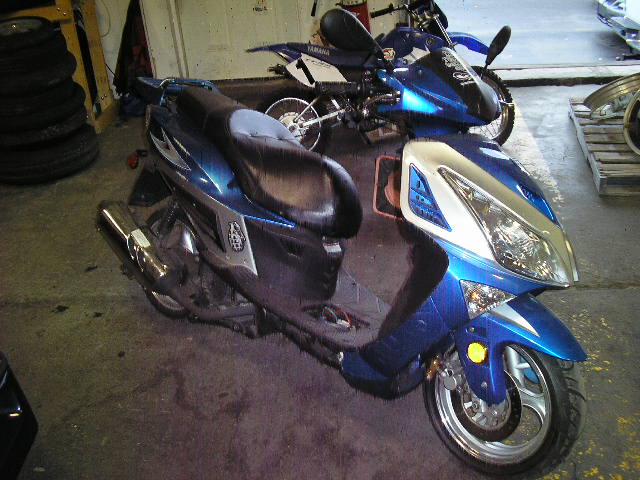 08 Suzuki GSXR1000 for parts Clean title call 603-577-5532 11-16-16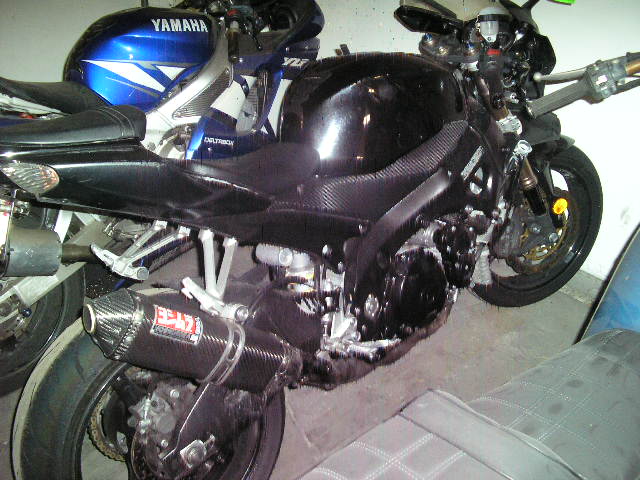 90 Kawasaki EX250 for parts 11-16-16
99 Yamaha 1300 Royal star Venture for Parts 11-16-16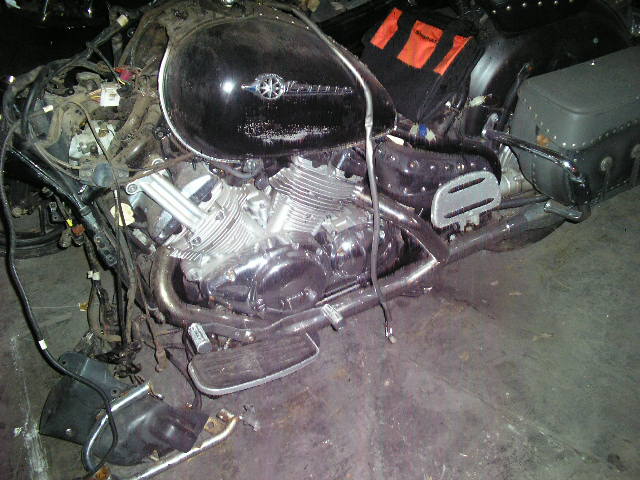 99 Kawasaki EX500 for sale $1700.00 Runs great 11-16-16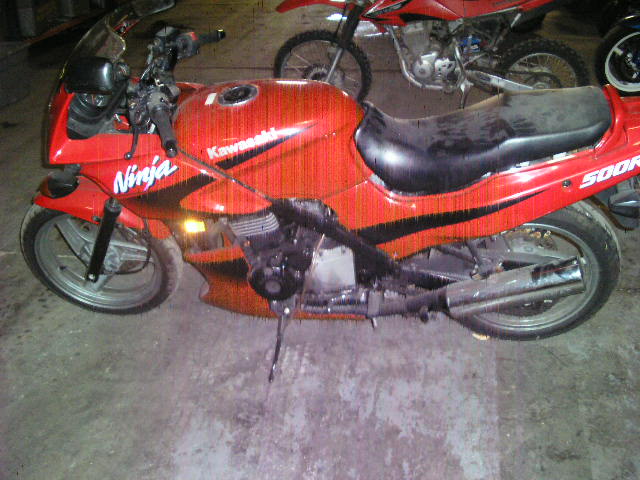 82 Yamaha 535 Virago 3 miles really nice siting all these years. 1800.00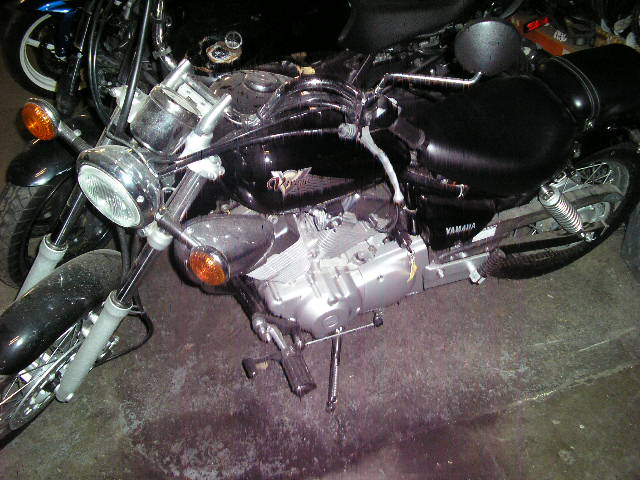 09 Yamaha FZ6 ..... for parts Call 603-577-5532 11-16-16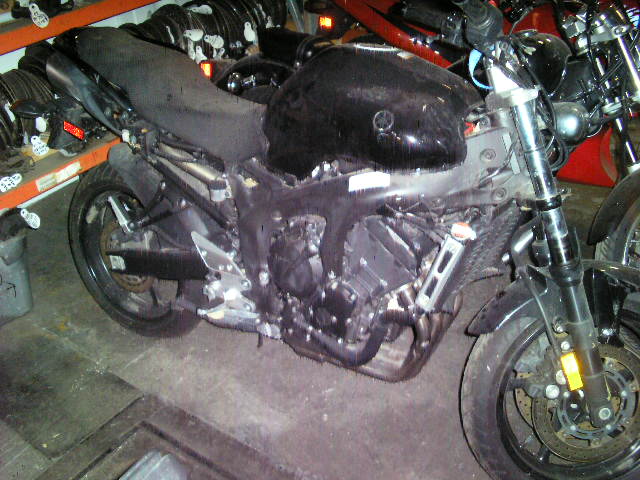 2013 Honda CRF150F Runs great ........$1600.00 Call 603-577-5532 11-16-16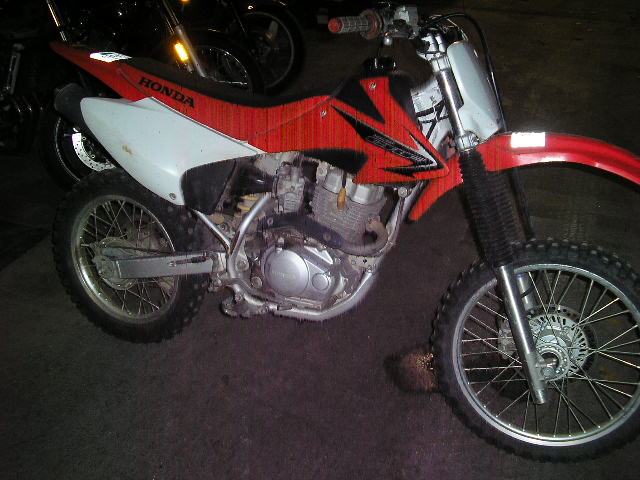 Polaris 4 wheeler Not sure of the size....Parts or repair 11-16-16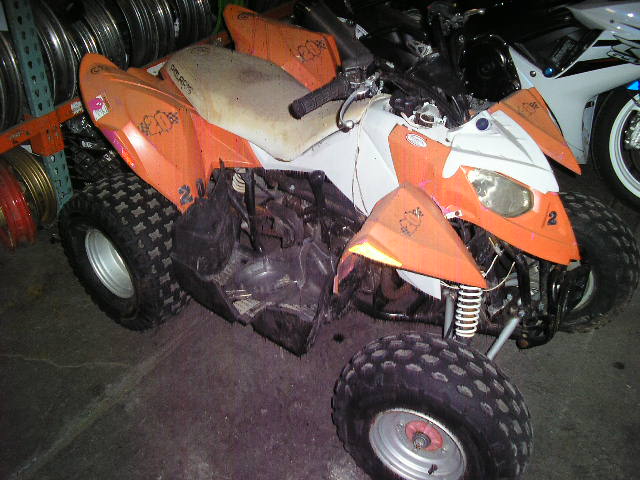 Polaris Sportsman 90 Parts or repair Call 603-577-5532 11-16-16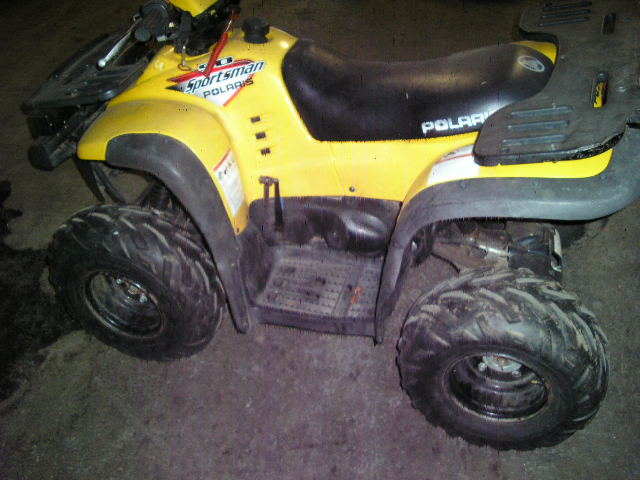 Yamaha Moto4 350 For parts or repair......No carb 11-16-16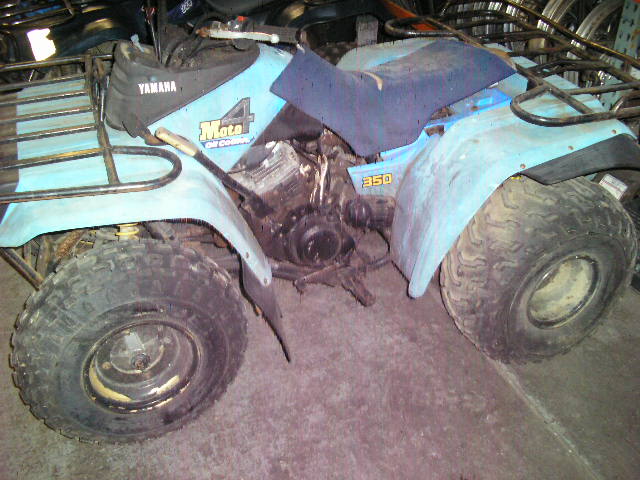 Kawasaki Bayou 220 4X4 not sure of the year Parts or repair 11-16-16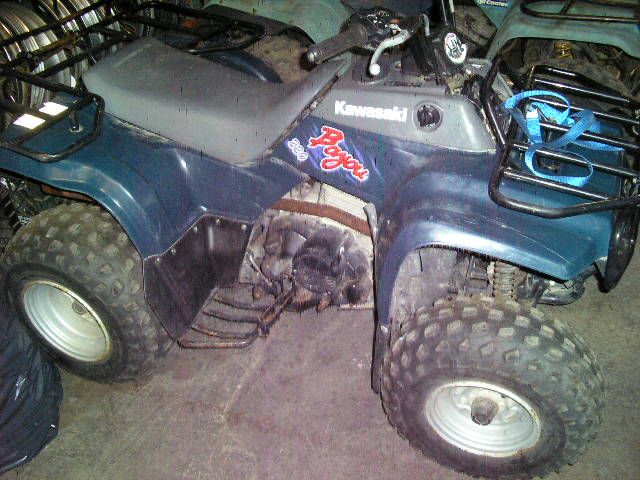 06 Polaris Predator 50CC $850.00 Runs good 11-16-16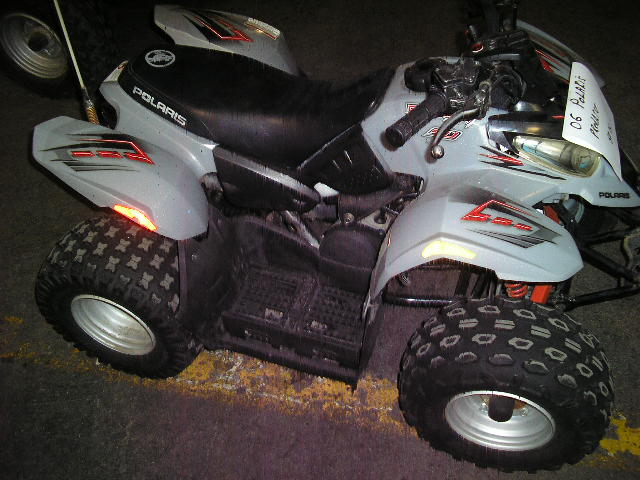 84 ZX900 GPZ We have all the fairings
Call for parts 603-577-5532 6-23-16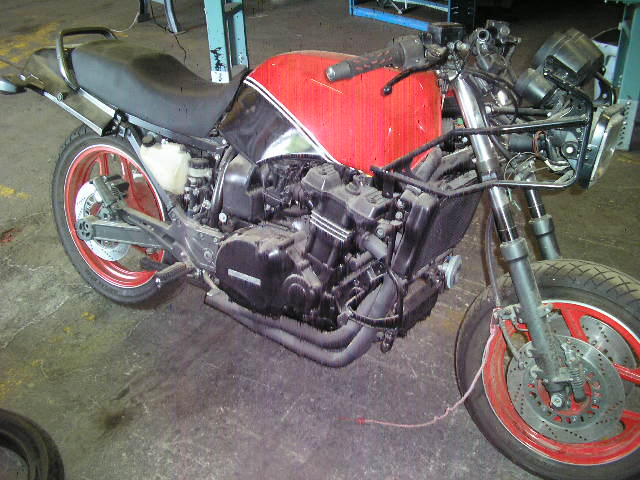 2000 Yamaha R6 Call for parts 603-577-5532 06-23-16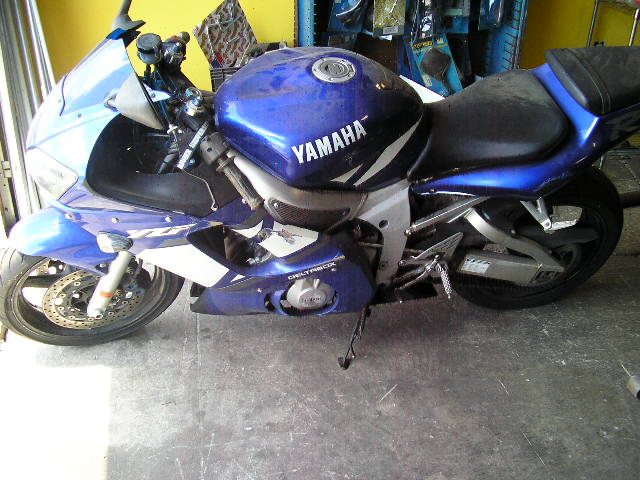 86 Honda GL1200 call for parts 603-577-5532 06-23-16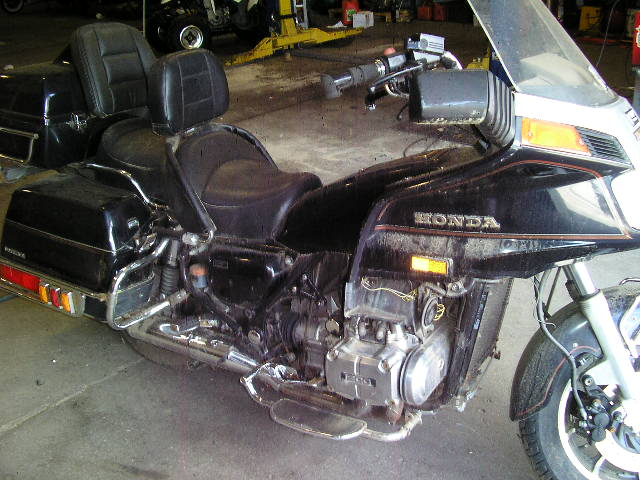 Yamaha XS850 call for parts 603-577-532 06-23-16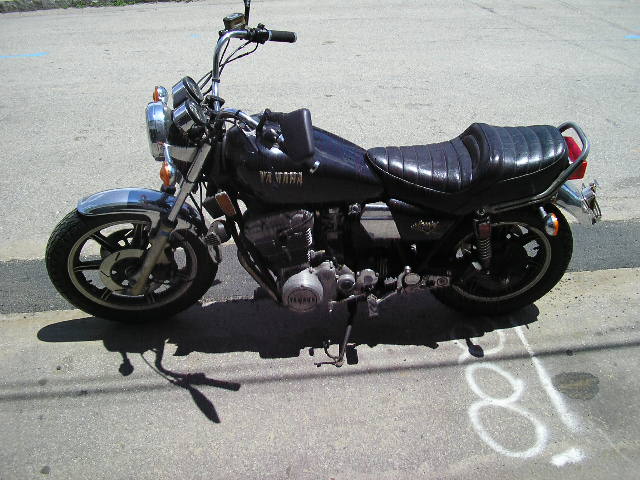 97 ZX6 for parts or repair call 603-577-5532
2013 Suzuki GSXR600 2000 Miles. bank Repo no title
Call for parts 603-577-5532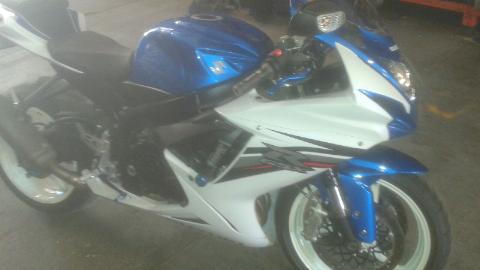 02 Suzuki VZ800 For sale good runner $2500.00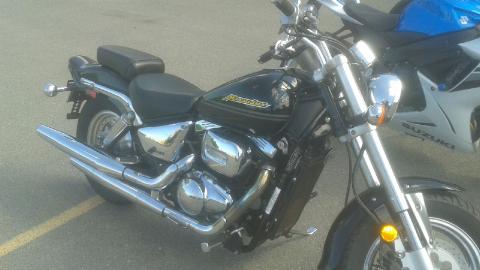 95 Kawasaki VN750 needs final drive for sale $1300.00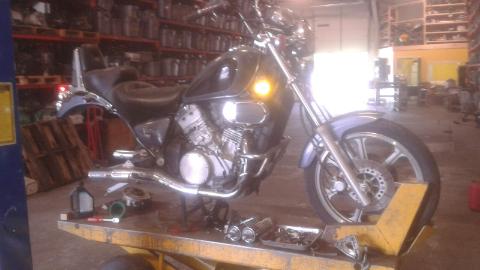 92 Honda CR80. This runs great For Sale $800.00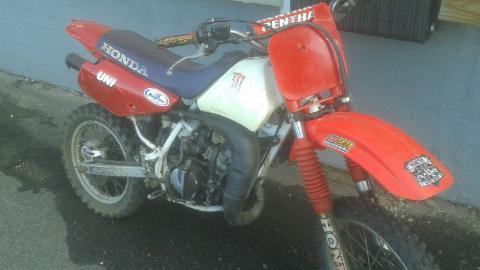 09 CBR600RR Call if you need parts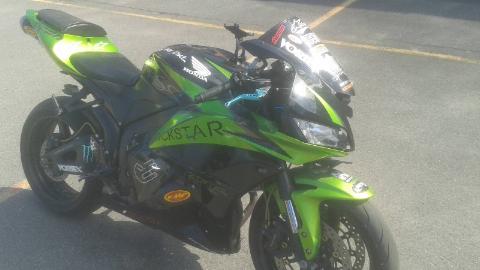 99 Yamaha YZF600 bike for parts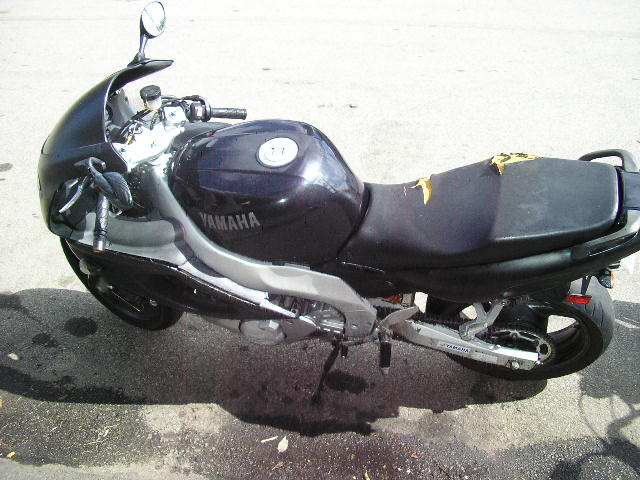 1994 Suzuki RF900 bike for parts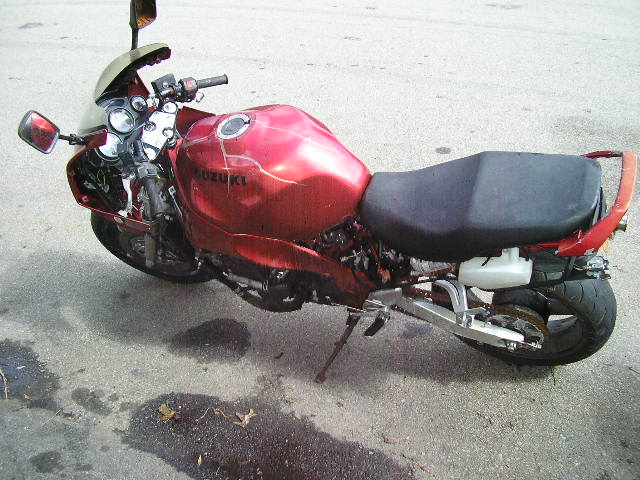 1995 Suzuki GSX750 bike for parts.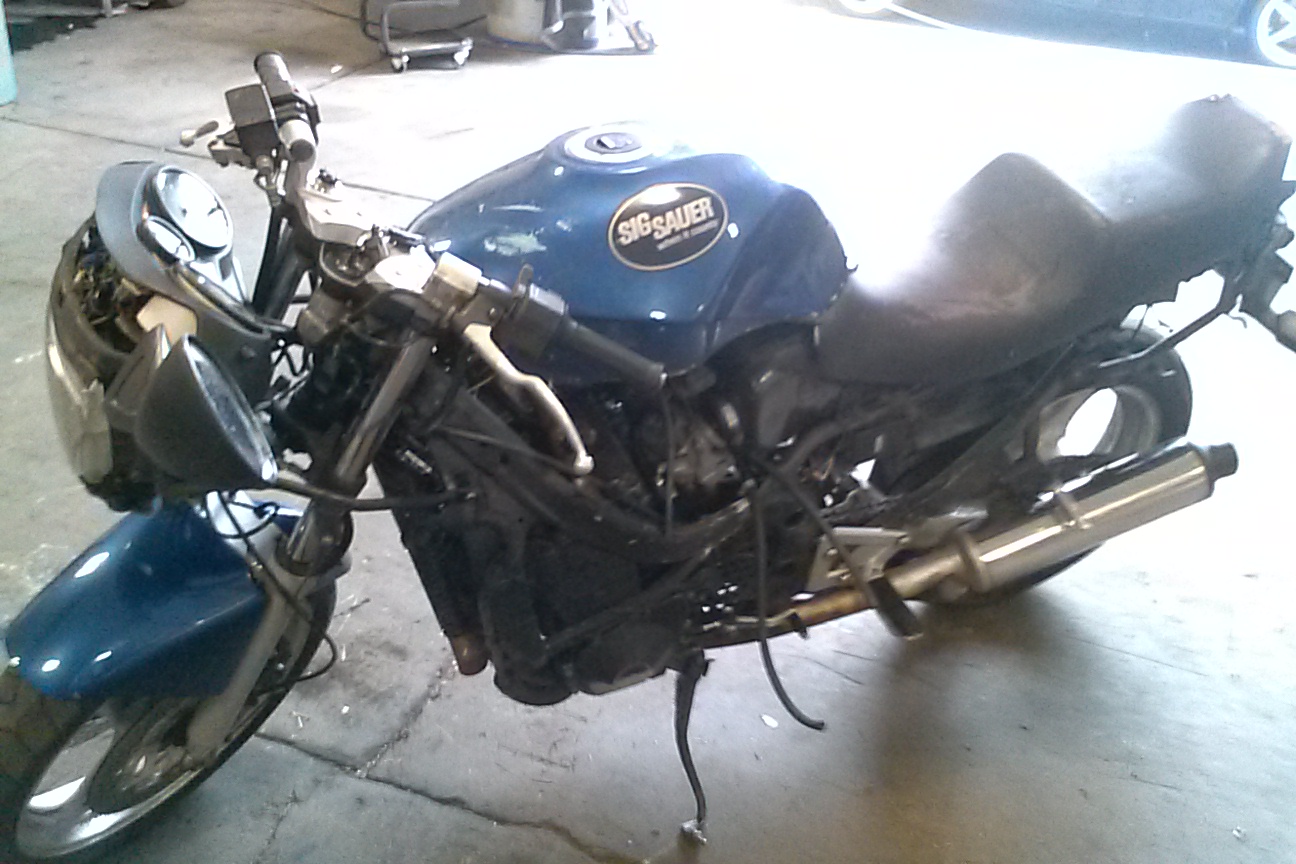 1985 Honda VT500 good running bike for parts.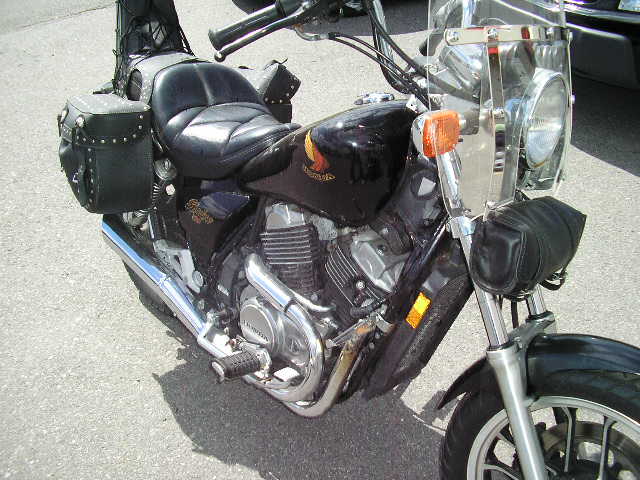 2000 ZX12 will be for sale for 1600.00 until we take it apart. Runs good.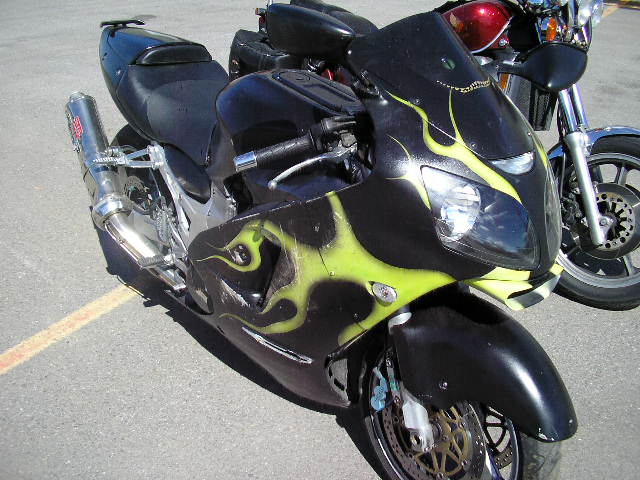 82 Kawasaki KZ550 LTD parts bike. Engine is good. Call if you see a part you can use.
83 Honda GL1100 good runner that we are parting out. Call if you see something you like
91 Kawasaki VN750 runs good. is for sale till we take it apart for parts Miles TMU Speedo shows 11207 miles
09 Hyosung Comer650 low miles runs great. Not a clean title for parts
86 Suzuki GV700 hard to find bike. for parts 9045 miles
86 Yamaha XV1000 light hit for parts
1996 Honda VT1100 with only 11000 miles for sale for $2600.00
60'S Honda race bike will be sold complete $1200.00 call 603-577-5532
91 Suzuki SV650 this bike is a parts bike and not for sale as a whole bike. Call us if you need anything off this bike before we part it out.
This 86 ZX600 ninja motorcycle is for sale for $1200.00 untill we have time to part it out. If your looking for a cheap bike this may be the bike for you.
This 94 YZ250 dirtbike is for sale for $1000.00 call 603-577-5532 Runs great
1983 VF750 Magna is a parts bike and not for sale as a whole bike. If you need something off this bike call us at 603-577-5532 Engine runs great
91 Honda ST1100 for parts. strong engine. call us if you need anything off this bike before we part it out
90 Suzuki VS700 engine already sold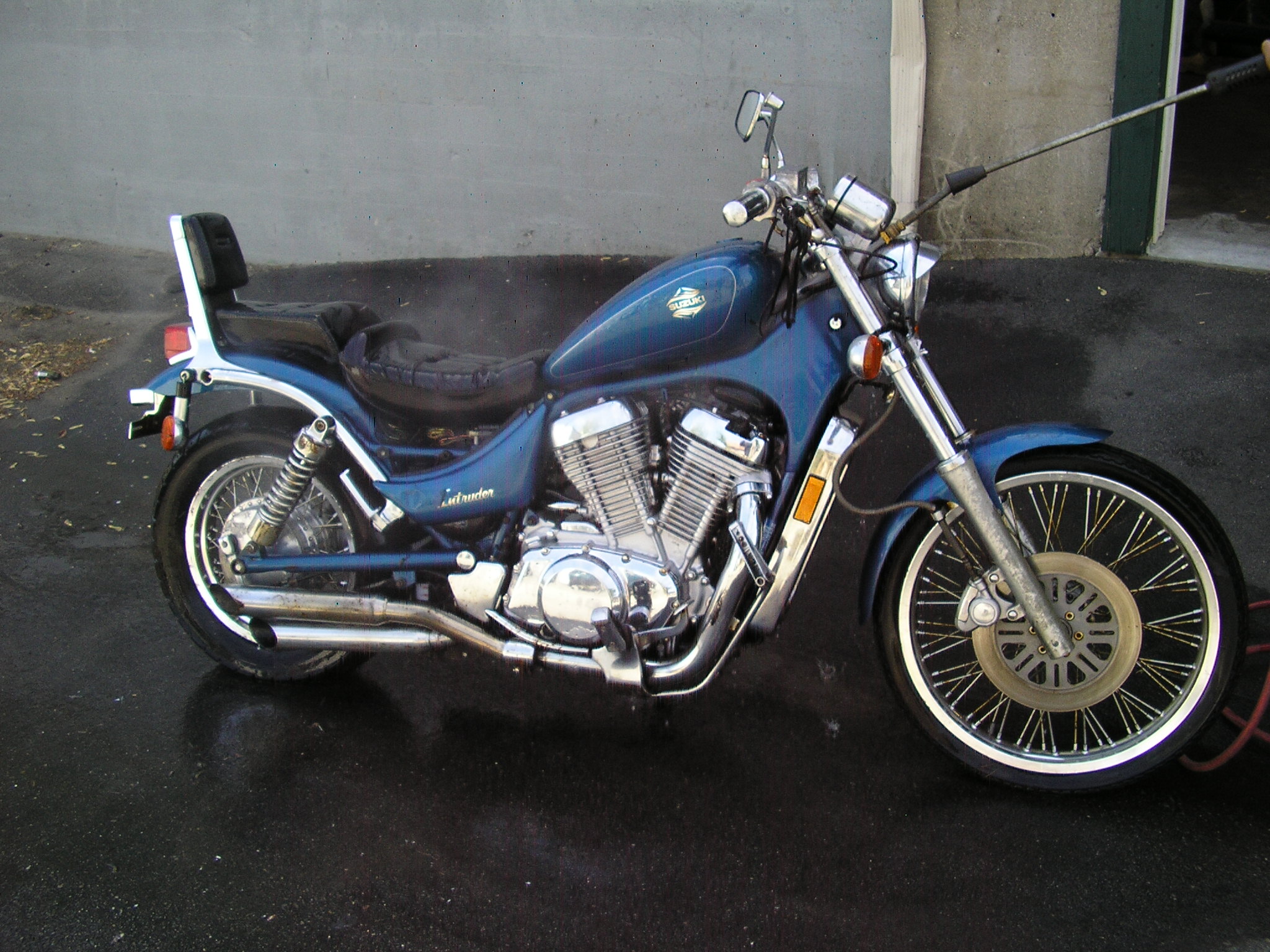 90 Yamaha TW200
c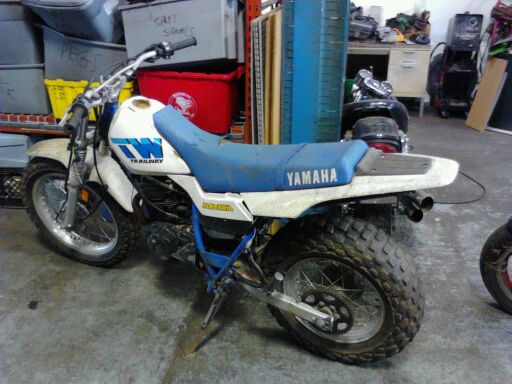 1990 Kawasaki ZX600C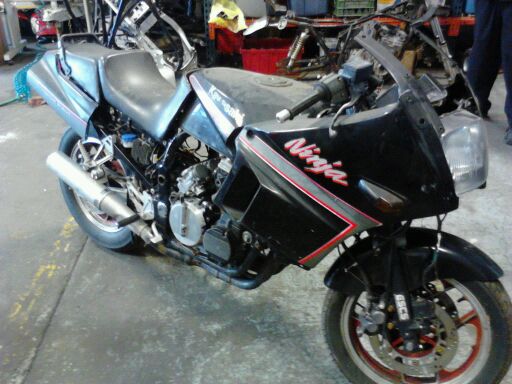 Oops Bad Picture. 1993 Yamaha XJ750 Seca
1978 Honda CB550K
1994 Honda CBR600 F2
1983 Honda VT750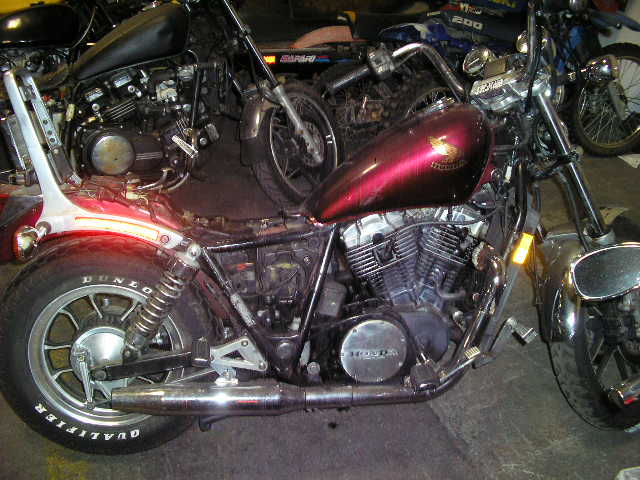 1971 Honda CB360T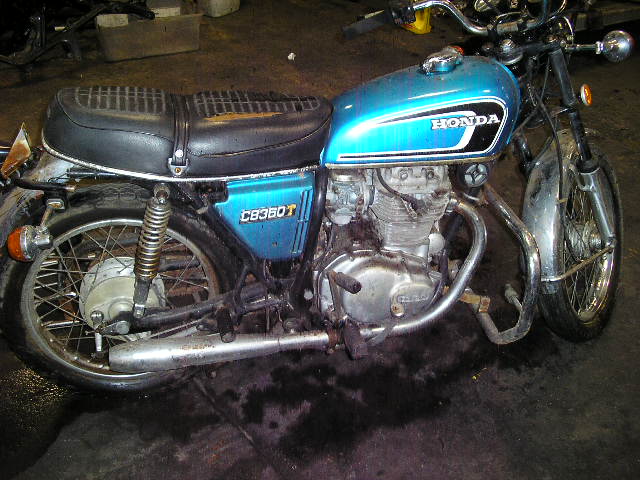 02 Alph 250
Not sure of the year call for more information. this bike is for sale
603-577-5532
Kawasaki 1986 XZ600
96 Suzuki RF900 8000 miles
88 Suzuki DR125
87 Suzuki DR125
96 Suzuki GSX600 Katana
82 Honda GL1100 good runner
80 Suzuki GS550L
87 DR 200
87 LT80
1996 VS800
79 GS1000
1981 XJ650 Maxim
1986 ZX600
1988 Kawasaki kz305 LTD
1982 Yamaha XS1100 special
1984 Honda VF750 Magna
1986 Suzuki GV1400 Cavalcade LX
1983 Yamaha XJ750 Maxim
1985 Kawasaki ZX600
1984 Kawasaki ZX750 GPZ
1983 Honda GL1100
1990 Honda CBR600
05 Yamaha YZF600 R6
01 Kawasaki ZX6

06 Suzuki GSXR600

Daaaaaamn!!!!! 84 Yamaha FJ600



Holy crap!
It's a 84 Suzuki 1200 Madura with only 10,000 miles



93 CBR900RR
Clean Title
9-6-06



90
Kawasaki
EX500

Runs Great

8-28-06



04 Alpha GV250 Classic

8-24-06


82
GS550

8-24-06


?

KZ650 LTD

8-24-06


04 Daytona 600


This is not a parts bike.

$6000.00

8-23-06


80 Kawasaki
KZ550 LTD

8-23-06



85 Honda
CB700 Nighthawk

8-21-06



05 Honda CMX250
780 miles

8-21-06


1998 Honda CBR600F3

8-18-06


95 Kawasaki
ZX6E

8-18-06


97 Suzuki GSXR1100

8-18-06


94 Suzuki RF900R

8-18-06


97 Suzuki
GSXR750

8-17-06